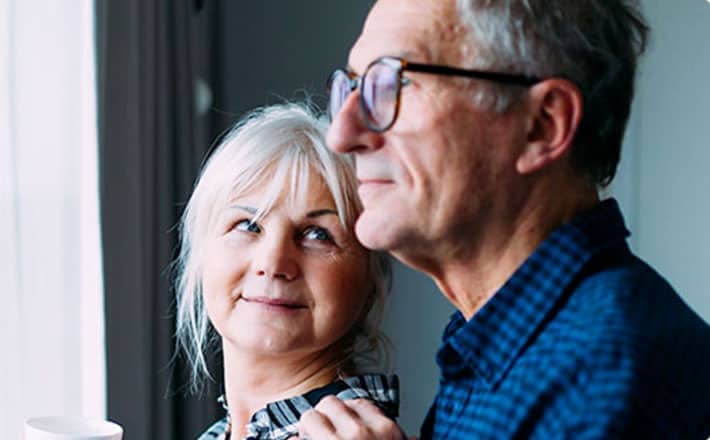 Distress and Crisis Ontario
Distress and Crisis Ontario (DCO) is an administrative membership association that supports advocacy, networking, and training for Distress Centres (DCs) across Ontario. DCs offer instant support and a variety of services to their communities and are a place where you can find a listening ear for anyone who is feeling lonely, depressed, is struggling with suicidal ideation, or who is otherwise in need of support. Most centres operate 24 hours a day, 7 days a week, and may include suicide survivor programs, LGBTQ+ friendly services, support services for youth, telephone call-out programs for seniors and other vulnerable populations, mental health crisis lines, and more. Visit our Member locations page to find a centre near you or click here to learn more about us.
Building a caring partnership for close to 50 years, the Ontario Association of Distress Centres, operating as Distress and Crisis Ontario (DCO), has worked with its membership to increase the capacity of community based organizations offering distress and crisis line services and providing suicide prevention support. In everything we do, we aim to provide advocacy for our Members and the distress/crisis sector, training opportunities for volunteers and leadership, and to foster networking among Member centres to allow for partnerships and growth among the sector. A DCO membership is ideal for a variety of organizations that provide telephone, chat, and/or text-based distress and/or crisis and/or suicide intervention and prevention services to their communities. Also for multiservice organizations with specialized telephone, chat, text and/or web-based support for their communities and its at-risk populations. Learn more with the "Become a Member" button above.
If you are in distress, crisis, or are experiencing suicidal ideation:
ONTX is here to help and support you
For support over text, text SUPPORT to 258258 
or, click below to
We regret to announce that the ONTX text and chat program will cease operations on January 30th, 2024. Text and chat services will remain available until that date, however, they will no longer be accessible starting January 31st, 2024. If you are seeking support alternatives, we encourage you to visit our locations page at www.dcontario.org/locations to locate your nearest Member centre, some of which provide their own text and/or chat support services.
Available from 2PM – 2AM EST daily, standard text messaging rates apply.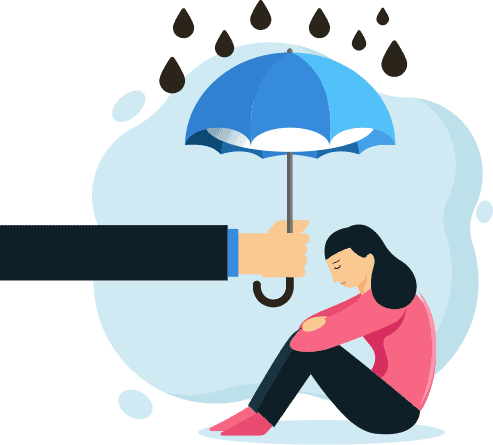 Fundraisers, news, and events
Join us for a time of reconnection, learning, and to celebrate our annual achievements via the Annual General Meeting. Speaker topics will include: Exploring the international status of distress, crisis, and suicidality support to learn from other countries and apply...
read more
Members learning platform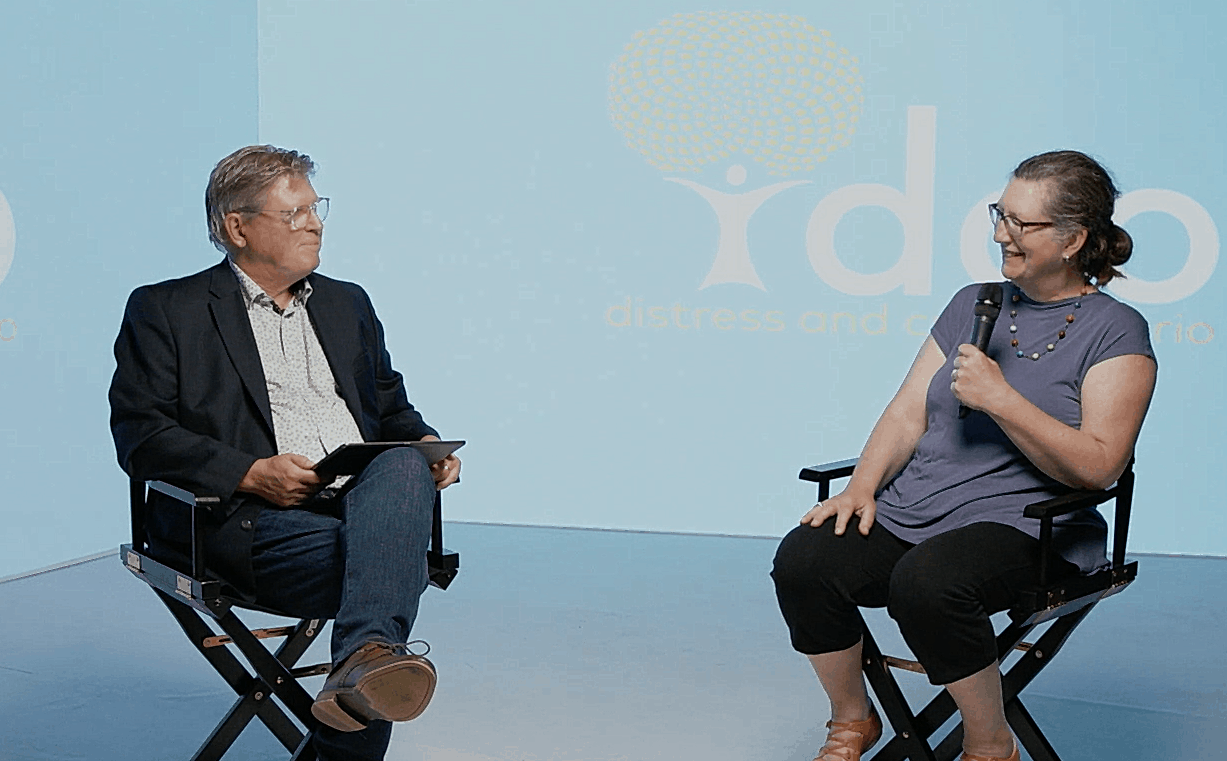 Our Learning Forum videos are available to our Member centres and their volunteers as a way to provide training and education. If you are a Member centre employee or volunteer, please login to access the Learning Forum.
Thank you to our major funder and supporter
We would like to thank LifeLine International for their grant of $3,500.00 to support our Clyde Mental Health and Addictions Awareness Project. Their funding will go towards continually raising awareness and providing tools to professionals and communities of individuals, families, and interest groups to aid them in supporting suicide prevention and intervention
Find a DCO Member Centre near you
One of the greatest gifts you can give is your time
How to reach our administrative staff:
If you are in distress or crisis and need immediate support, please call one of the Distress Centres or Crisis Lines listed in the GET HELP section of this website or, for help finding other mental health service providers, look at our USEFUL INFORMATION section. Distress and Crisis Ontario itself is an administrative organization and does not provide telephone listening or referrals!
Fill out the form below and we'll be in touch:
Administration offices, not a crisis line!
PO Box 40115
RPO Waterloo Square
Waterloo, ON   
N2J 4V1
Distress and Crisis Ontario is dedicated to being an LGBTQ2+ safe space, committed to inclusion and respect.
Distress and Crisis Ontario acknowledge that we are located on the Haldimand Tract, land promised to Six Nations, which includes six miles on each side of the Grand River. We are on the traditional territory of the Attawandaron (Neutral Confederacy), Anishinaabeg, and Haudenosaunee peoples.