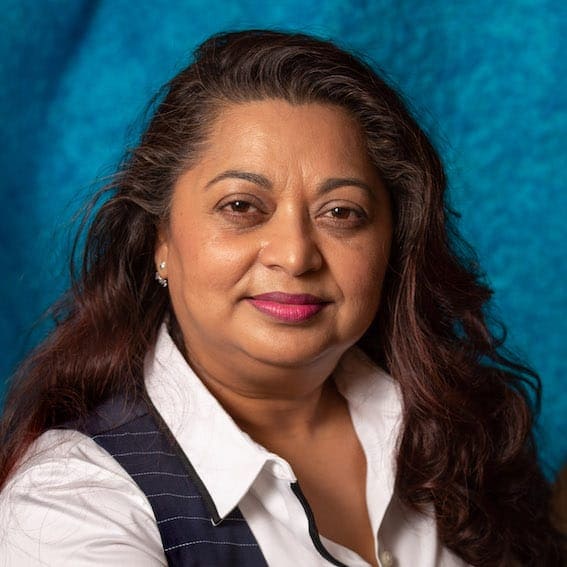 Your Title Goes Here
Your content goes here. Edit or remove this text inline or in the module Content settings. You can also style every aspect of this content in the module Design settings and even apply custom CSS to this text in the module Advanced settings.
Executive Director's Message
Leading Distress and Crisis Ontario, DCO is a privilege I take seriously. As we continue to shelter during this pandemic and provide care for individuals in distress with mental health and suicidal ideations, in increased numbers, this responsibility has taken on a new urgency. My goals to expand our membership, be more accessible and improve our service excellence are being met. Our new website is key in achieving these goals, as are the volunteers who continue to provide services even though they are experiencing their own pandemic challenges. Thank you volunteers. 
It is an honor to work alongside the many dedicated individuals and groups who are committed to continue providing services under these challenging times. Thank you to Ontogether.org https://www.ontogether.org/ for providing us with a resiliency poster -Home Team, that supports the work we do.  The increased demand for services is being met by each Distress Center.  
The Team at DCO have been working on improving our data collection, providing up to date information on COVID-19 through our podcasts, E-news & views and webinars. We continued to plan and deliver essential services such as education through our conferences and updating our Learning Forum modules. We met advocacy and networking deliverables through meetings with community partners such as Wellbeing Waterloo to create a guideline for grieving during loss, death and dying in a pandemic https://www.wellbeingwaterloo.ca/blog/grief-dying-and-death-during-a-pandemic. 
These unprecedented times have called for us to collaborate, share and be creative- we are meeting the demands. We are here to listen, support and refer. Thank you for trusting us, volunteering with us and challenging us to do better. We are committed to meeting your expectations. 
Stay safe, be well, reach out for assistance if you need it and know that we will gather again soon. 
Neta Gear
Executive Director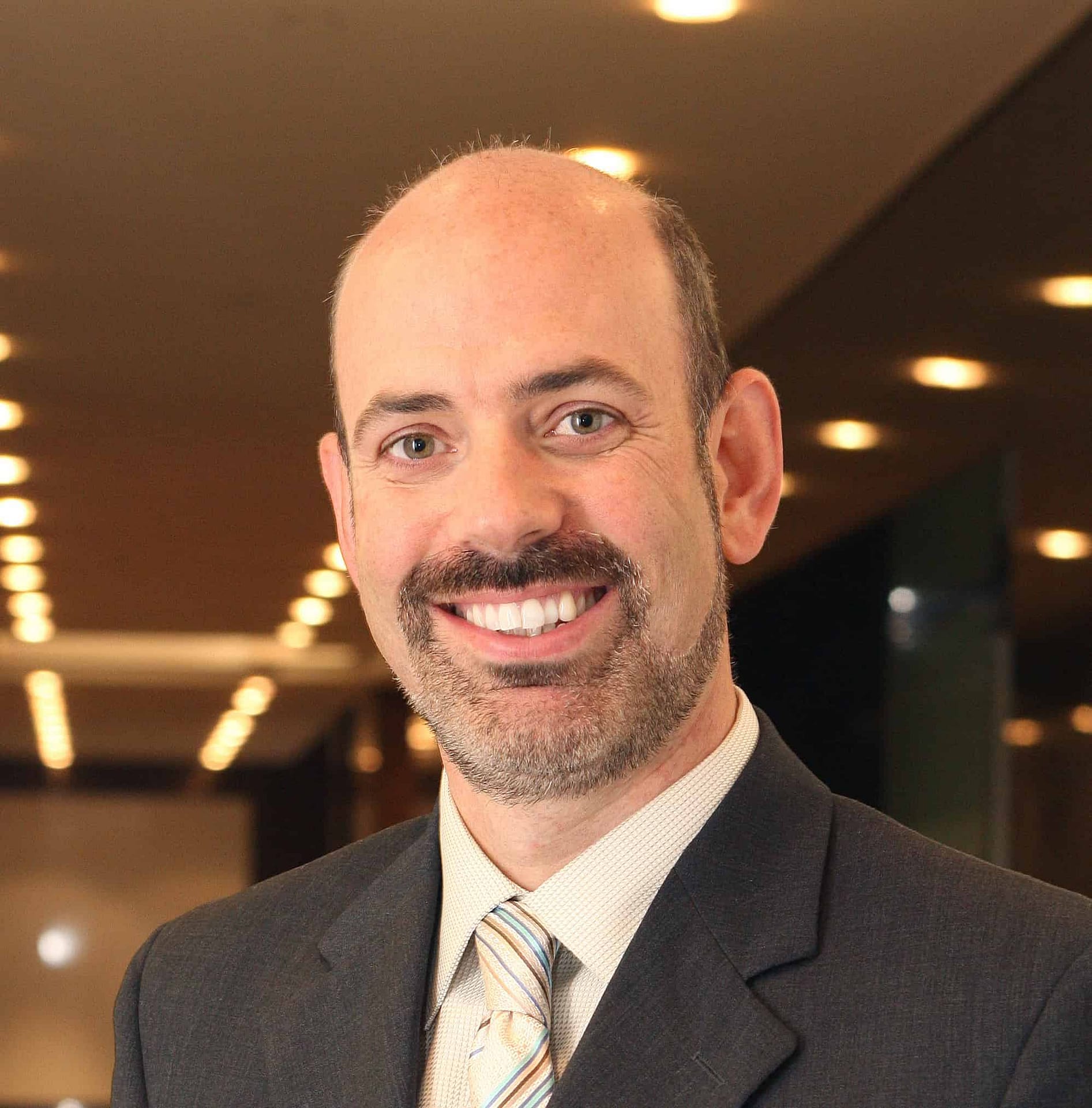 Peter Donnelly


Chair, Board of Directors

Director of Trader Education, Peak Capital Trading
Peter has been involved with Distress Centre of Ottawa & Region for 15 years with roles that included Board President and various committees. After losing a close family member to suicide, he actively sought opportunities to help others and has been involved in several charitable activities for more than 20 years. He brings experience in financial management, information and call centre technology as well as organizational and program development.
Read More
Diwa Satkunanathan


Secretary/Treasurer, Board of Directors

Accountant, RLB LLP
Diwa's passion is giving back to her community and helping people to be better versions of themselves. She witnessed the impact of mental health issues with a family member and saw how much difference it can make when people feel heard. As a senior accountant, Diwa brings with her experience in financial management, human resources, and a strategic mindset. Being a DCO Board member bridges the cap between what she feels good about and what she is passionate about.
Read More
Shri (Shrinivasan) Kalyanasundaram


Vice Chair, Board of Directors

Chief Growth Officer, Field Effect Security
Shri brings skills and experience that include partnership agreements, commercial negotiations, call centre technology, and public relations. Coming from a society where mental health issues were taboo, Shri wants to contribute to changing that. Past volunteer experiences with mentoring new immigrant professionals showed that the most important issue to newcomers to Canada is loneliness and having someone to talk to. Becoming a new parent was the catalyst to wanting to set a good example by making a difference in society.
Read More
Mark Howarth


Board of Directors

Manager for Administration and Operations, Distress Centre Halton
Mark will be sitting on the board as an agency member. He has several years of prior board experience in the mental health sector, where he has served as a Chair, Audit Committee Chair, and Treasurer. He brings a wealth of financial knowledge, project management experience, and an entrepreneurial spirit. While working in senior in-home care as a Project and Business Manager, he implemented a new mobile scheduling CRM for two different agencies. In a prior business, he co-created a product and marketed it on the internet.
Read More
Valéry Brosseau


Board of Directors

Mental Health Speaker and Advocate, virtual
Valéry is a passionate speaker, writer and mental health advocate. She began volunteering for Distress Centre Durham in 2013, starting as a crisis helpline responder and then becoming a mentor, trainer and supervisor. In 2017, DCD awarded her their Volunteer of the Year Award and in 2018 - prior to becoming a board member - she won DCO's Spirit of Volunteerism Award. She brings experience, training and education in delivering mental health services and a great passion for mental health awareness. She is beginning a Master's of Social Work in September 2022 at the University of Windsor.
Read More