Social Media / ONTX Stats
This newsletter, we wanted to give you an update from Cindy Slavik on how ONTX is doing and how the pandemic has affected the program. Overall, the number of visitors has stayed the same, Cindy feels this is because many people don't know about our service. As for trends, with the rise of COVID-19 in March we had many discussions about the pandemic, since April, COVID related conversations dropped by 80%. There was a 54% increase in suicide related visits since the beginning of the pandemic to October. Furthermore, there has been a 43% increase in issues around isolation when compared to pre-pandemic statistics. We primarily serve 25-44 year olds, with 15-24 year olds being the second greatest with our busiest hours being from 7pm – midnight. Currently, we have enough volunteers to staff ONTX and have even had to create shifts for volunteers.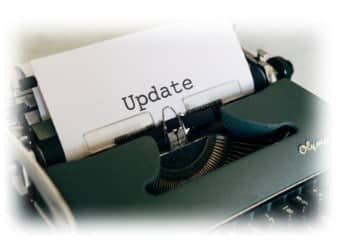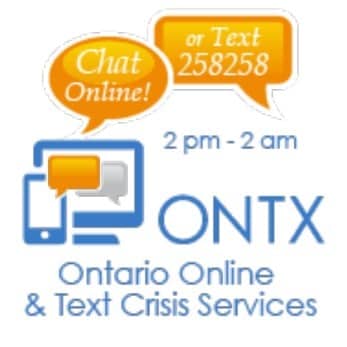 Cindy also talked about her goals for the program. She wants to increase promotions for the program so it reaches more people, we often get feedback that we were difficult to find. She thinks promoting through various marketing avenues throughout Ontario would help raise awareness. Ideally, she would like to see ONTX advertised in doctor's offices/hospitals, colleges/universities, Tv and news stories related to mental health and mental agencies and events. She would also like to incorporate a 'chat now' pop up on sites where key words (like "suicide") are searched.