DCO Board Members:
Distress and Crisis Ontario is currently seeking leaders to join its Board of Directors. 
All Board members are volunteers, and the time commitment is approximately four hours a quarter for Board meetings and other tasks as needed.

Directors serve for 3-year terms and are expected to attend a minimum of 3 of the 4 scheduled meetings each year, as well as the Audit review meeting, and Annual General Meeting. A minimum commitment of 2 years is requested.

Directors are expected to: arrive on time for meetings and provide adequate notice when unable to attend; c

omplete tasks and projects assigned and accepted; and accept at least one committee chairmanship/liaison/assignment, as needed, by attending the committee meetings.
Interested? Please complete the form linked below and send to us via email at info@dcontario.org.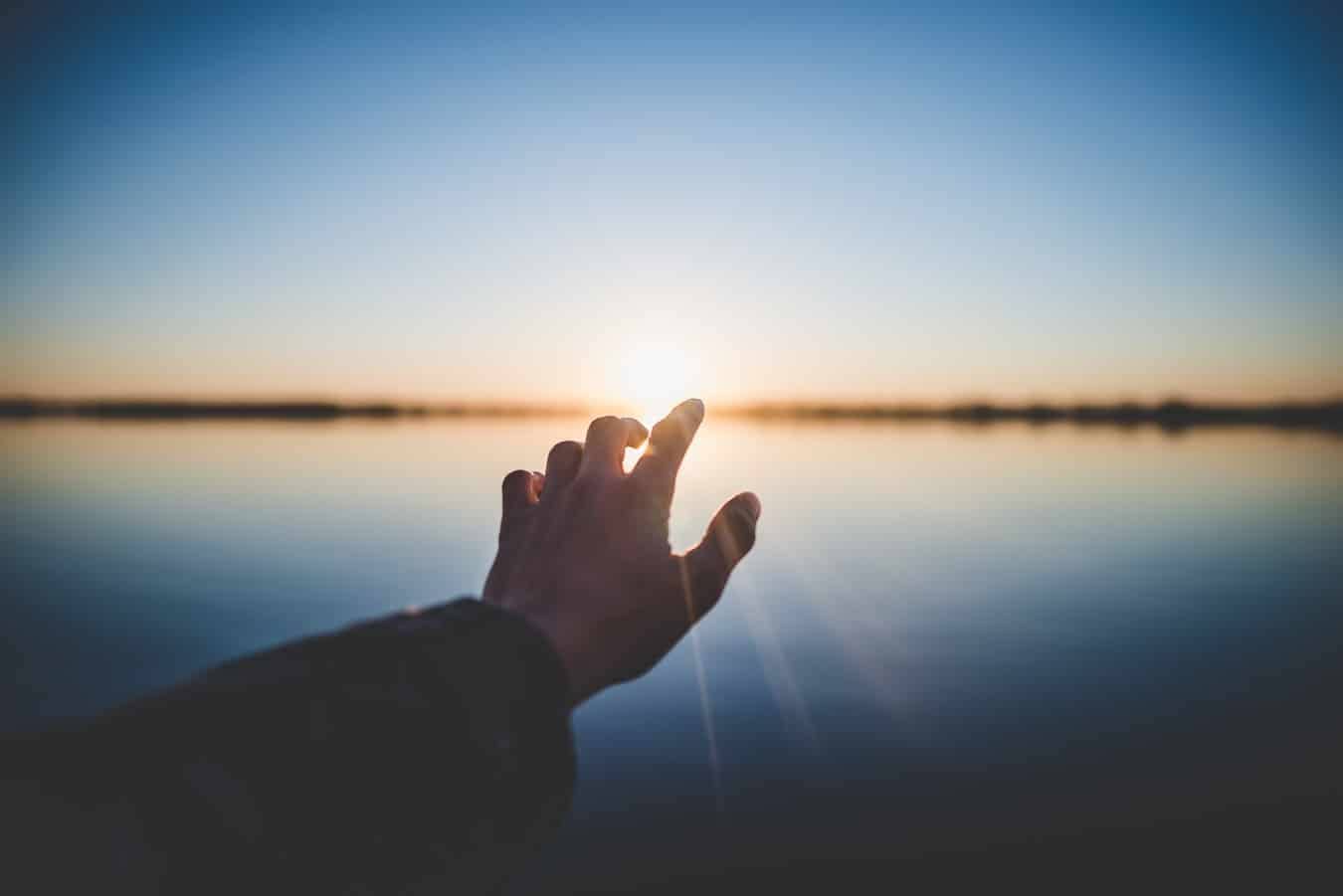 Fundraising
Conference Planning
Spirit of Volunteerism
To volunteer with one of our Member Organizations, please visit our locations page and reach out to your closest centre directly. If you are interested in volunteering as a responder for the ONTX text/chat program, please click here.