Welcome to the DCO members' page.
We are pleased to provide this portal that will direct you to the learning and training information provided as a benefit of your membership in Distress and Crisis Ontario.
If you are not currently a member of DCO and wish to find out more, please click here
DCO's Learning Forums is a collection of training videos created with our members in mind. It is part of our Mission and Vision to provide training and networking opportunities that support our members and aid them in training their volunteers.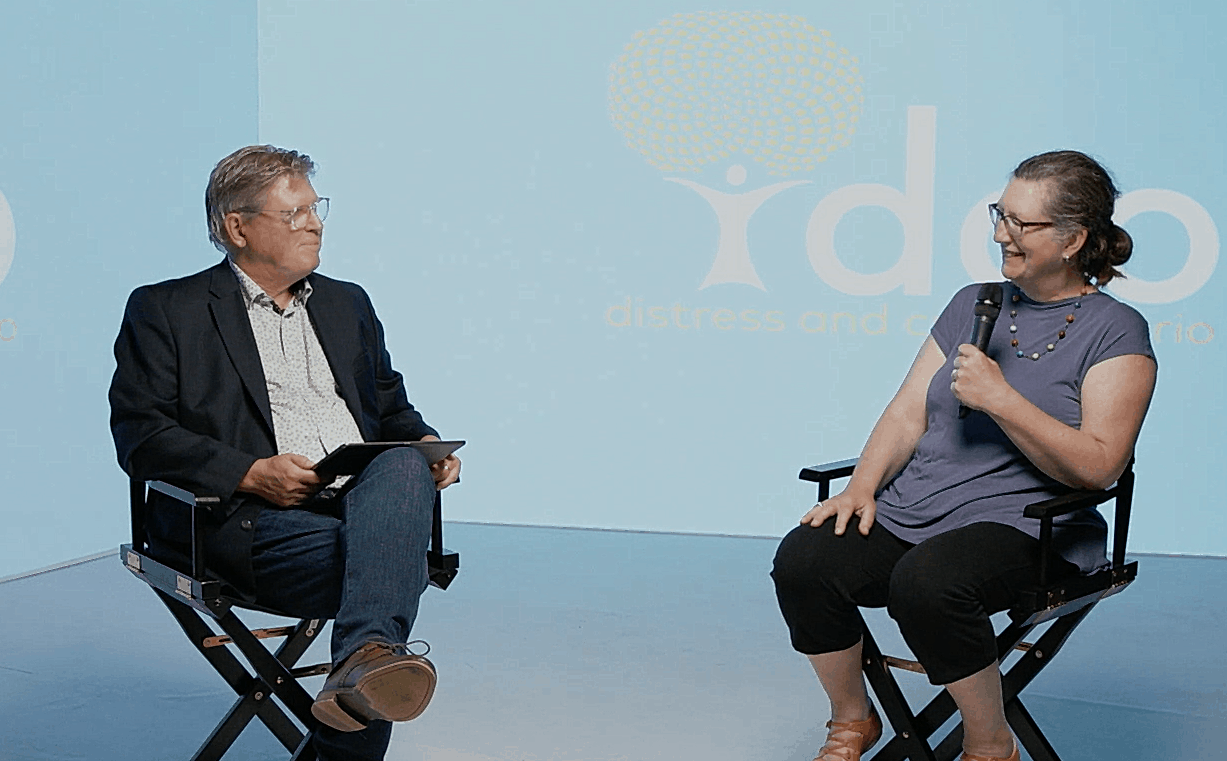 Our Learning Forum videos are available to our Member centres and their volunteers as a way to provide training and education. If you are a Member centre employee or volunteer, please login to access the Learning Forum.
Join us for a time of reconnection, learning, and to celebrate our annual achievements via the Annual General Meeting. Speaker topics will include: Exploring the international status of distress, crisis, and suicidality support to learn from other countries and apply...
read more